We guarantee the most favorable conditions and the best car selection available in Korea as part of your inquiry. We offer both new cars and used ones.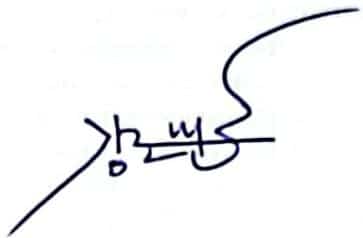 Reliable car selection
Detailed car inspection
profitable terms
UNAKOR will help you to purchase cars of any brand from the Korean market, which are of excellent quality, have a long service life, and have an attractive appearance. Also, in order to make the purchase of a vehicle from Korea comfortable for you, we will take care of all organizational issues.
Advantages of working with UNAKOR
FOR WHOLESALE PARTNERS AND DEALERS
How to order a car from Korea?
To assess the relevance and attractiveness of buying a car from Korea, we will provide you with a free selection and estimate of offers that meet your criteria. And only after that you decide whether you are interested in ordering a car from Korea.
WANT US TO FIND YOU BEST POSSIBLE CAR?
Fill out the form and our expert will provide you with an individual selection of offers that best match your request.
RELIABLE SUPPLIER AND PREDICTABLE PARTNER
ARTICLES AND REVIEWS OF CARS
All the details of buying a car from Korea and the latest news.
Photos of cars exported from South Korea.

Car Exporter in Korea. Transparent selection of Korean, German, American cars from the South Korean market.
Subscribe to the newsletter
Subscribe to the latest updates and be the first to know about new products and special offers.
Copyright © 2023 UNAKOR Co., LTD. All rights reserved.